Friends of patron international
Jan 24, 15:00 UTC
NFT you gonna be proud of!
Join Friends of Patron in making Ukraine and the world safer from mines!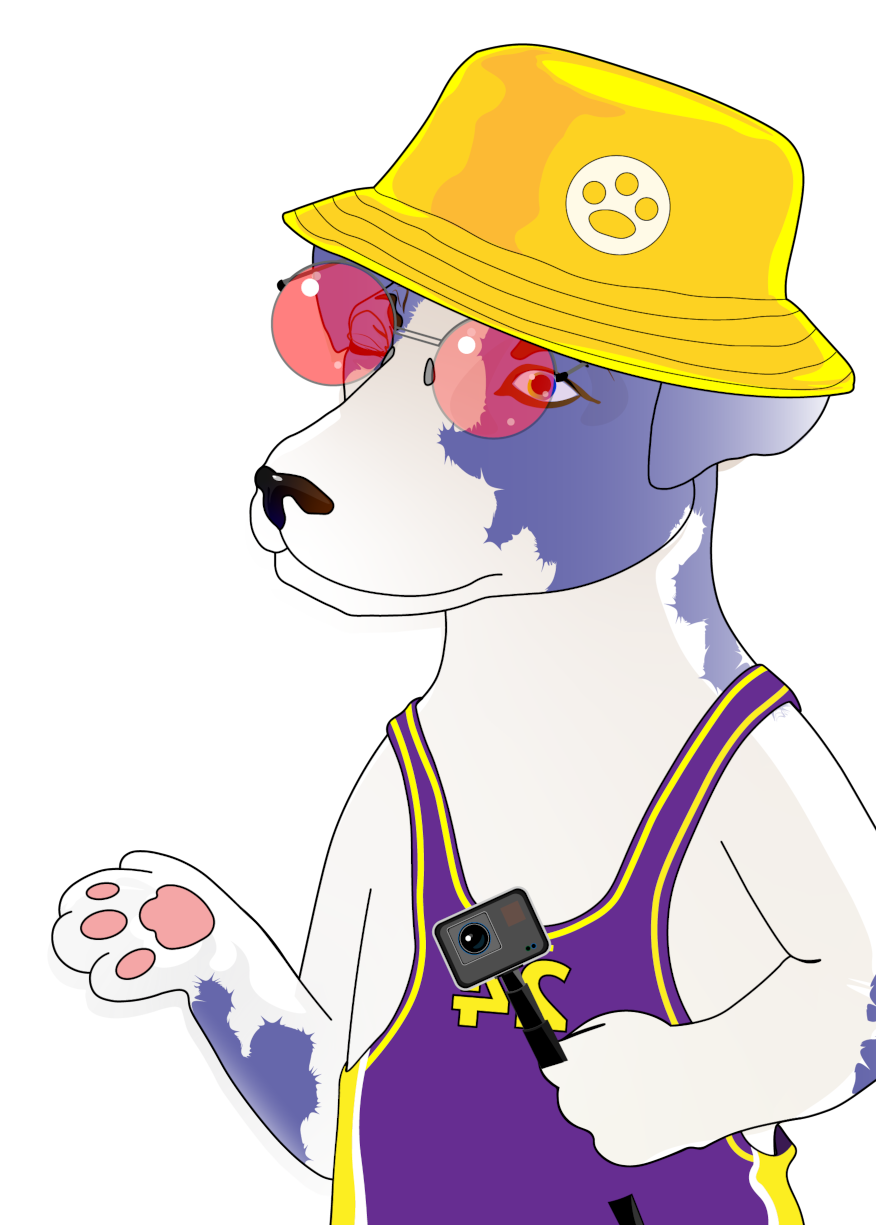 Some numbers and results of our Mine Danger training activities in November-December of 2022:
Working in 4 Ukrainian cities: Irpyn, Bucha, Hostomel, Mykhailivska Rubezshivka.
Started regular training sessions in 6 schools.
Handled 116 training sessions
Trained 1754 kids
Who are
Friends of patron?
We are team of volunteers who work on post-war Ukraine recovery since mid of 2022!
250,000 sq. km of Ukraine territory is polluted by mines (Jan 2023 stat).
We are focused on mines danger (anti-personnel mines, anti-tank mines) topic and started our activity with training in the Bucha District Schools. So, children are aware about proper behavior once meet danger object.
However, we would like to scale the geography to the wider Ukraine and cover more mine-related directions.
We plan to issue 3 related collections to raise the funds and implement all our ambitious plans!
To make mine danger trainings more engaging for the children – we handled a competition of children's drawings.
We were excited to get 287 drawings. And each has its own story.
That inspired us to create the next 3 collections!
Contains 7000 friends  from all over the world.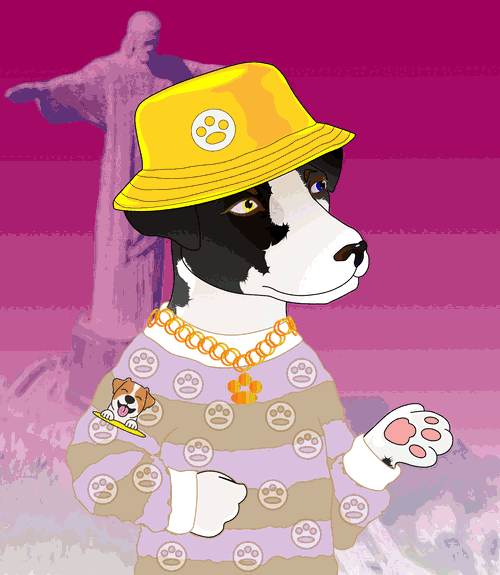 Mint starts on
Jan 24th, 15:00 UTC
Contains 700 friends of Patron from from Ukraine.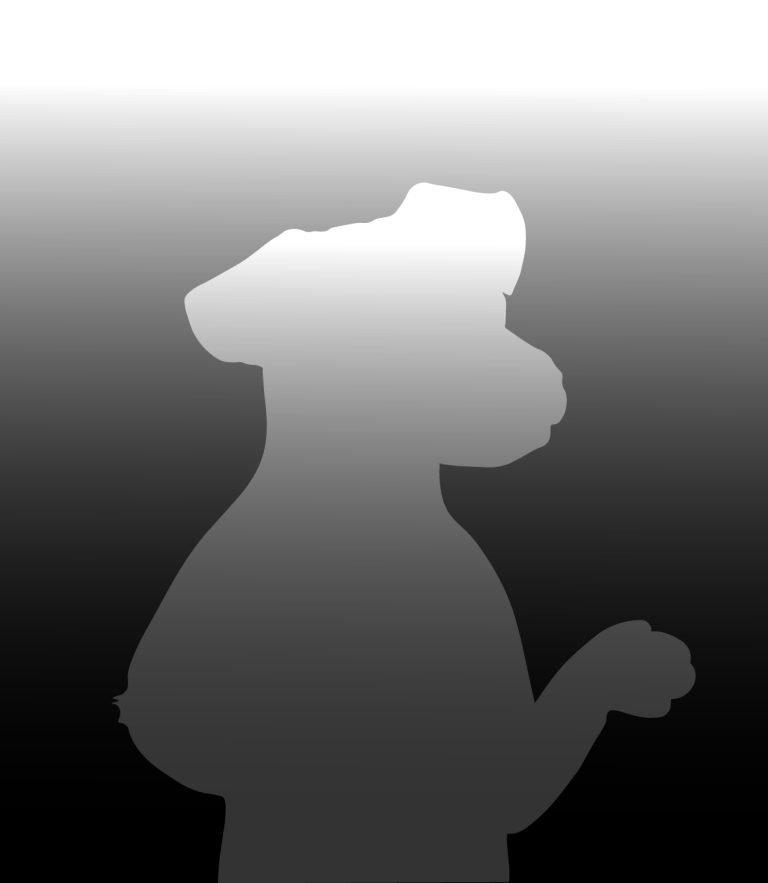 Contains 70 unique Friends of Patron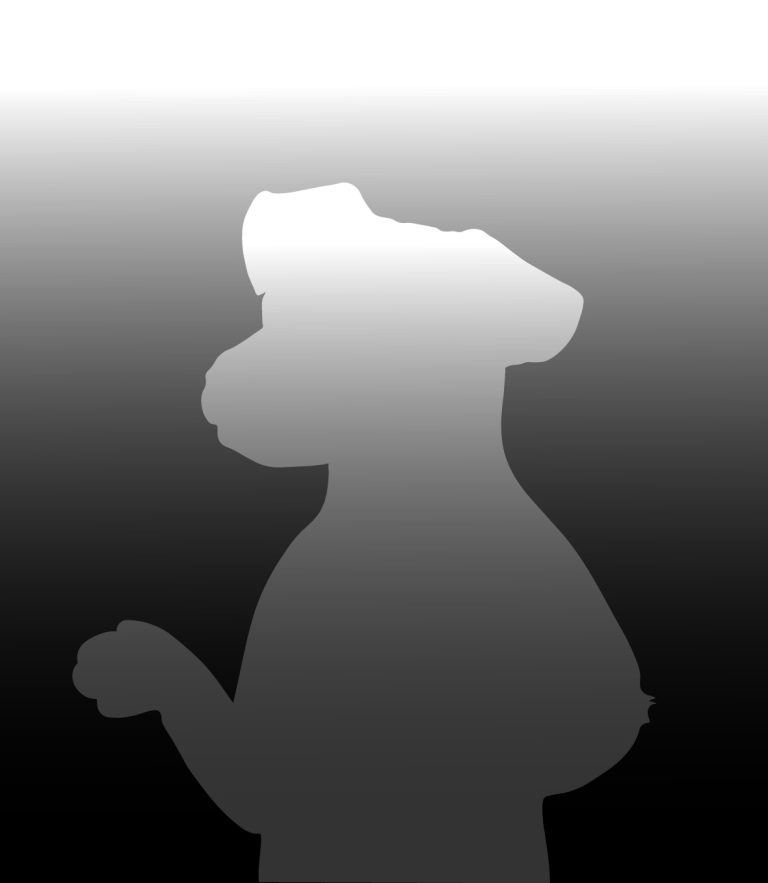 Ultimate goal:
Demining The Entire Mined Territory Of Ukraine
Popularize Ukraine over the world
Popularize landmines problem over the world
We have ambitious plans! But all depends on the fundraising process and overall situation here.
High level roadmap is below:
– 50% of raised funds will be donated right away to the Ukraine recovery/support projects.
– 50% will be used to found our own charity foundation and scale our activity to the whole Ukraine.
Friends of patron initiative started
We officially started handling mine danger trainings in the Bucha district schools.
children's drawing contest
We've started that context to make mine danger trainings more interactive. Received 287 drawings in 2 weeks!
Collections creation start
Inspired by children's drawing we decided to implement that in the 3 NFT collections.
International collection drop
Planned day of the first collection drop.
Discord community
We'd like to start building real community for Friends of Patron
April 2023 or 80% first collection sale
Charity Foundation registration
That would be the next step in scaling our activities geographically and adding new directions.
Donate 50%
Donating 50% to the Ukraine renovation!
Every 2 weeks since the start
We are small, but brave team of 3 guys who worked on NFT collections.
We also have 4 more volunteers who handle training sessions.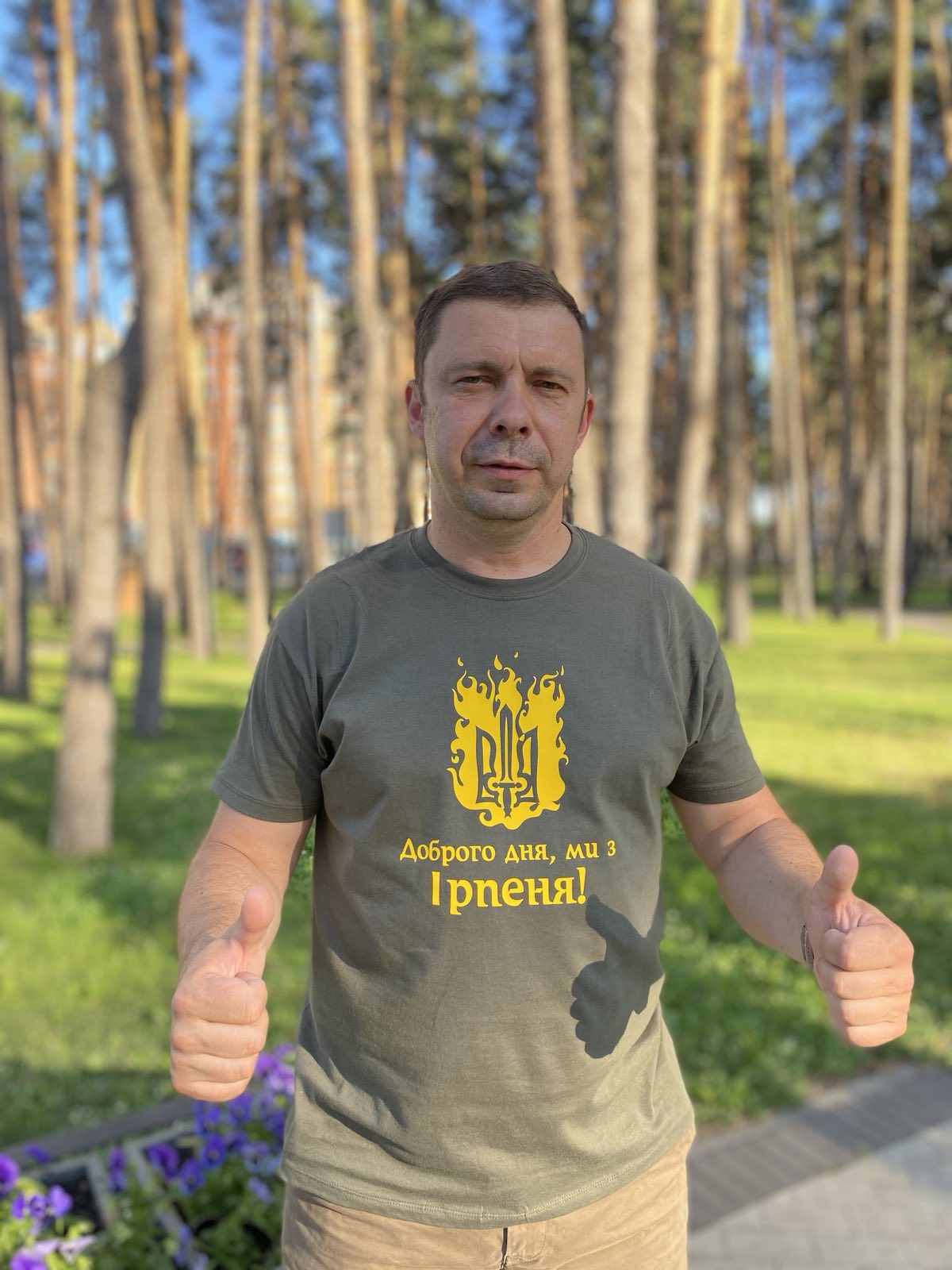 co-founder, CEO, Volunteer
Oleksandr started Friends of Patron initiative, participated and led all stages. In charge of global strategy, marketing.
Co-founder, cTO, Volunteer
Joined on the early stage. In charge of NFT, web-sites, marketing and all tech-related.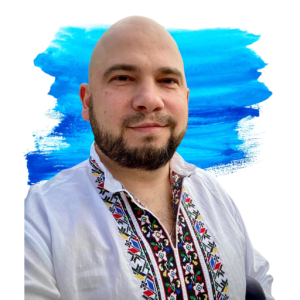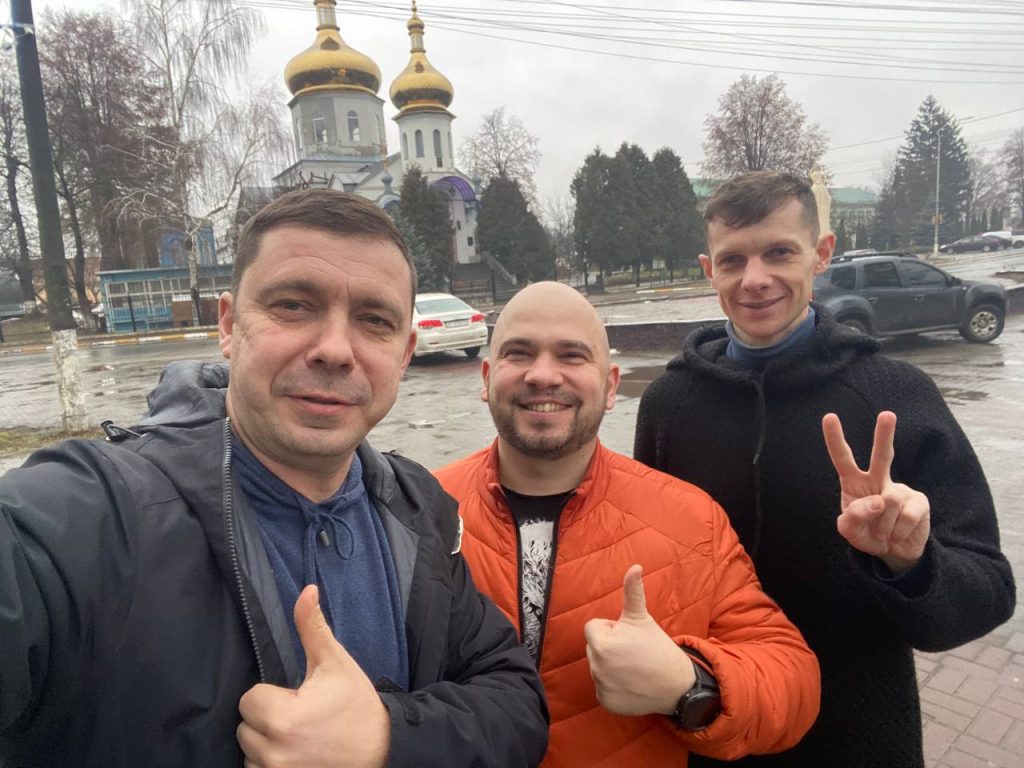 We are just starting, so have only Twitter at the moment. Discord is coming soon. 
Get more info on our initiative site
Frequently Asked
Questions
Gathered here most common questions we are getting regarding our NFT activities. We expect that you are familiar with NFT concept in general.
Happy to clarify/comment any related topics. Ping us in twitter.
What about price, whitelist, reveal?
Sure, we also have these NFT canonical things.
Friends of Patron International collection (FOPI) price:
Whitelist mint price – 0.063 ETH
Public mint price – 0.07 ETH
Rules are quite easy – check it here.
Whitelist mint will be open 24h before the public mint.
Reveal will happen in 24h after the public mint.
All details and updates will be published in our twitter
How did you get the idea to make NFT?
That is interesting and a bit sad story.
During mine danger trainings in schools we handled draw context to make it more interactive and interesting for kids.
We've collected children's 287 drawings with exiting stories.
It was hard to keep tears while looking thru all of them and reading stories. How children envision our bright future and who will help us to renovate the country after the victory!
All that inspired our artist to create NFT collections.
No, that is not just digitized kids drawings.
That is canonical NFT art!
Every NFT owner:
Gets unique picture from the collection that was made in the heart of Ukraine between air raid sirens and blackouts during the war.
Gets a chance to receive airdrop from the next collection. Each next collection is smaller, more unique, and more expensive.
Become friend of Patron and real friend of Ukraine by supporting post-war renovation.
Become eligible for any online or offline activities we might plan for the community.
Patron is the most titled and famous dog on Earth!
Is there more detailed roadmap?
Not really. 
That is extremely hard to plan longtime during the war. 
We have a lot of ambitious plans, but all depends on the situation. 
Few points primary points we have for 2023:
Scale the mine danger trainings geography to the whole Ukraine.
Create online mine-danger training for kids, so every child in Ukraine (or from all impacted countries) will be aware about related dangers!
Open new directions and activities, like sponsor territory demining, prosthetic support.
Work with international organizations to get grands, sponsorships for our projects.
What will you do with raised funds?
Now we are working on the volunteering basis. Means, we sponsor all activities with own money and time.
That is fine for small cities, but definitely not enough for scaling.
All funds would be spent on:
50% donated right away for the Ukraine renovation
50% will be used for own charity foundation start.
See more info in roadmap and in other FAQ topics.
There is no Discord server, how can I contact you?
Indeed, there is no Discord server for our project for now. We just don't have enough time and people to manage it. However, we plan to create it later,  after first collection public mint.
Should you have any question – do not hesitate to DM us in Twitter.